EYEBROW TOOL + POWDER + BRUSH
YOUR
COMPLETE
KIT
FOR
THE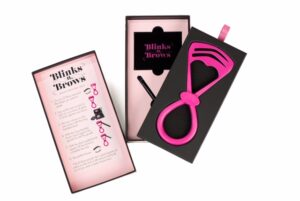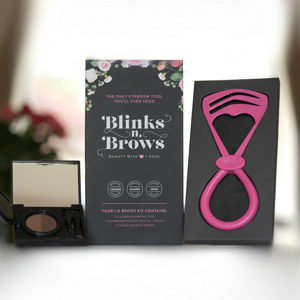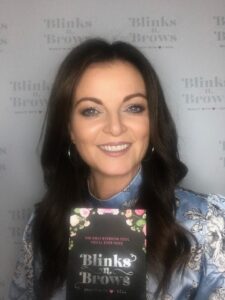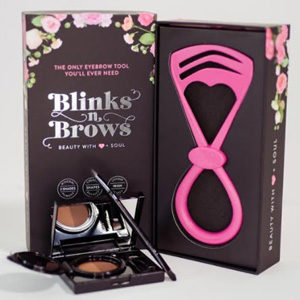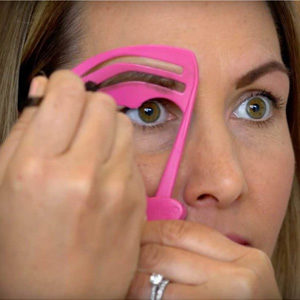 EYEBROW TOOL + POWDER + BRUSH
YOUR
COMPLETE
KIT
FOR
THE
Welcome to Blinks N Brows – A cosmetic company established to help women define their own beauty.
We are thrilled to launch our first beauty product ID Brows which creates, shapes and defines your perfect eyebrow in seconds!
We are very excited to hear from you and your experience with our first of many beauty products which we can add to our growing, glowing reviews.
Have a happy Brow Day!


xx