EYEBROW TOOL + POWDER + BRUSH
YOUR
COMPLETE
KIT
FOR
THE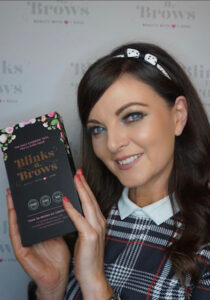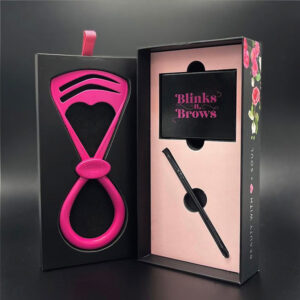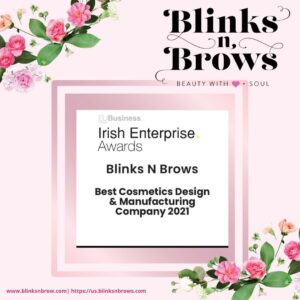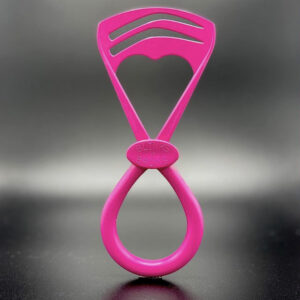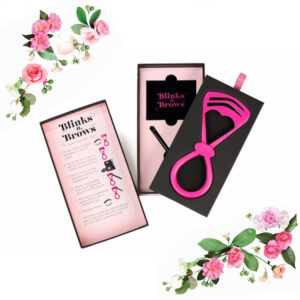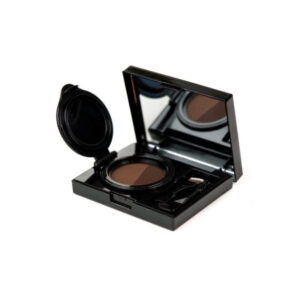 EYEBROW TOOL + POWDER + BRUSH
YOUR
COMPLETE
KIT
FOR
THE
Welcome to Blinks n Brows
Blinks n Brows is beauty with heart and soul and our mission is to create beauty products that give all women confidence.
My first beauty product ID Brows was created after my sister went through cancer.

I saw how hair loss can affect some women and their confidence and I wanted to find a solution !
So I put pen to paper and I designed a unique, easy to use eyebrow tool that creates, shapes and defines your eyebrows in seconds.
Although I designed our ID Brow tool to help women create an eyebrow due to chemotherapy, we quickly realised that all women can use ID Brows to have great eyebrows!
Thank you in advance to all my customers

xxx